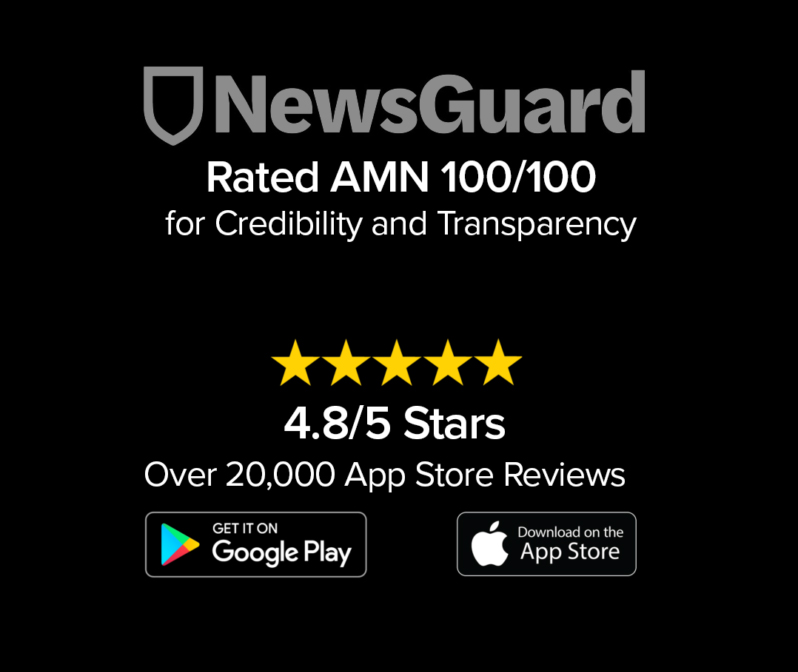 ---

From the President of the United States, to U.S. Army Combat Capabilities Development Command, US special forces, the military-industrial base, non-profit organizations and all people and organizations in between.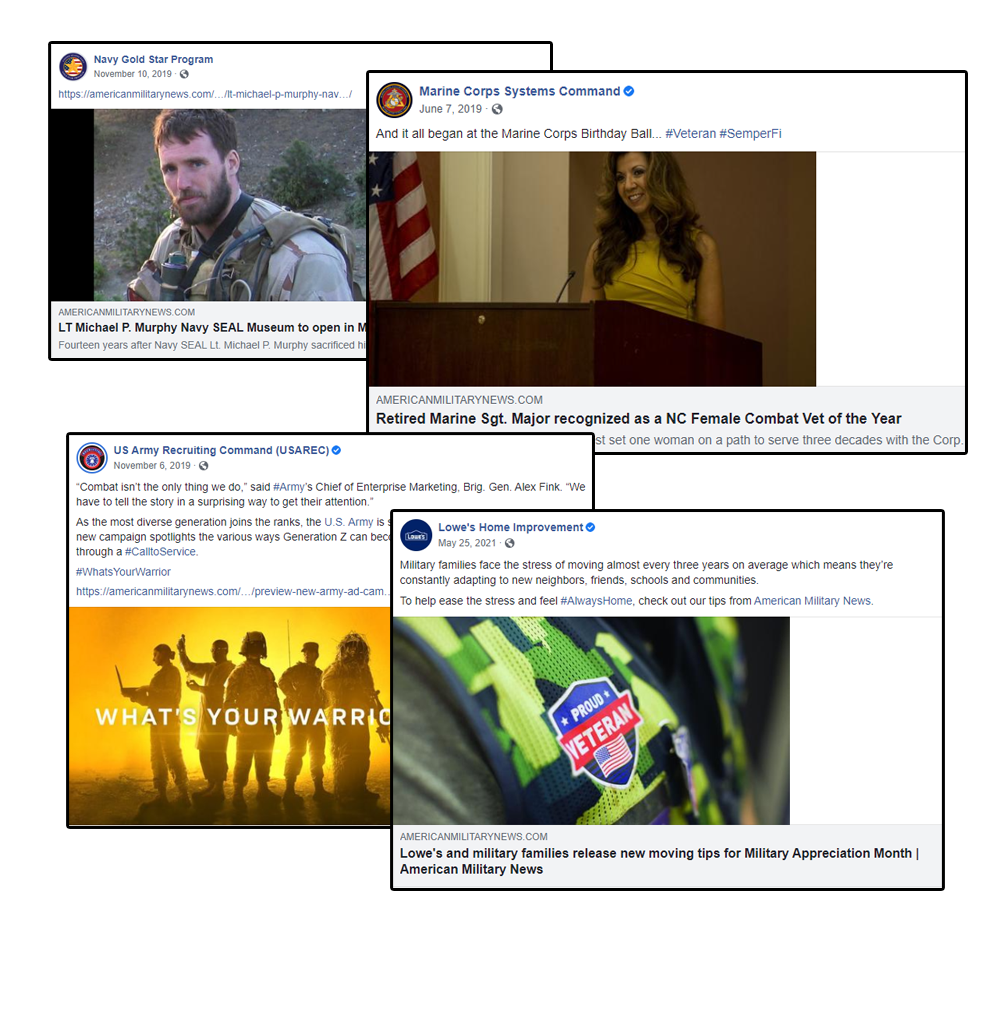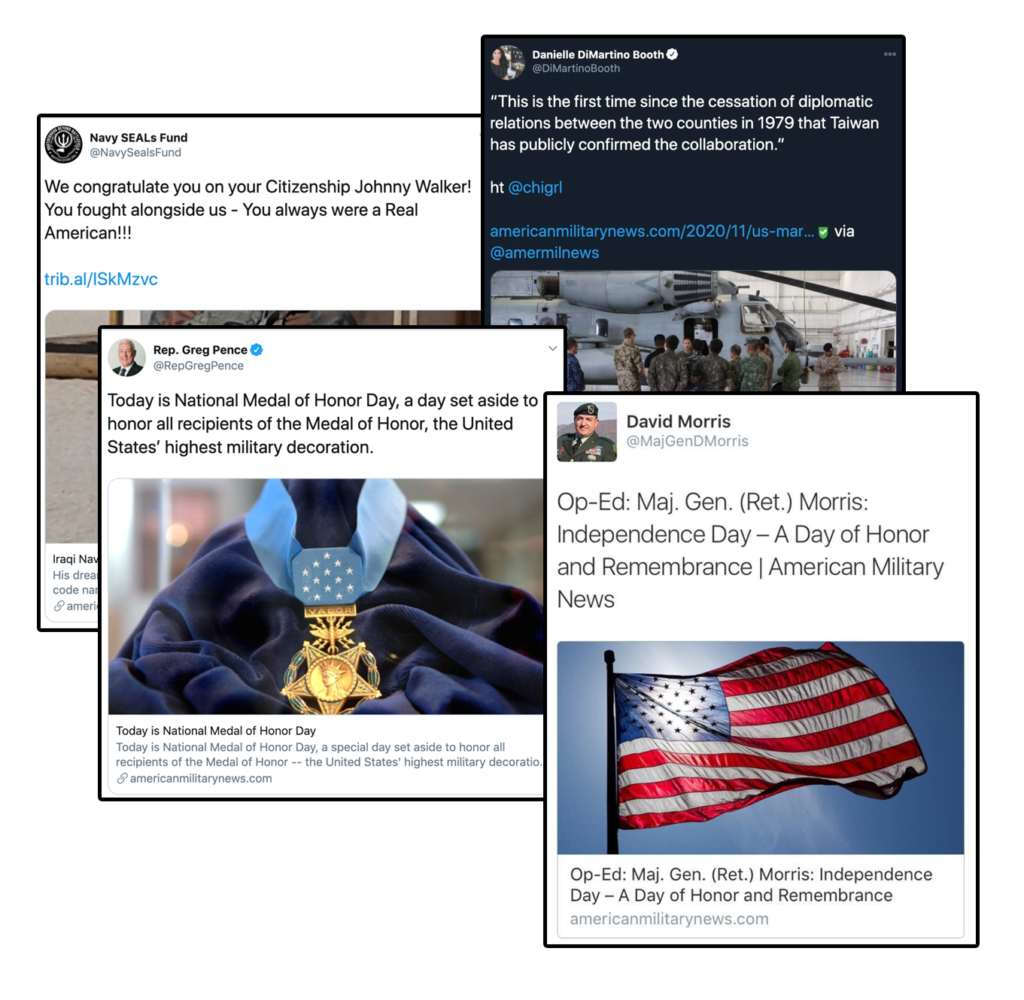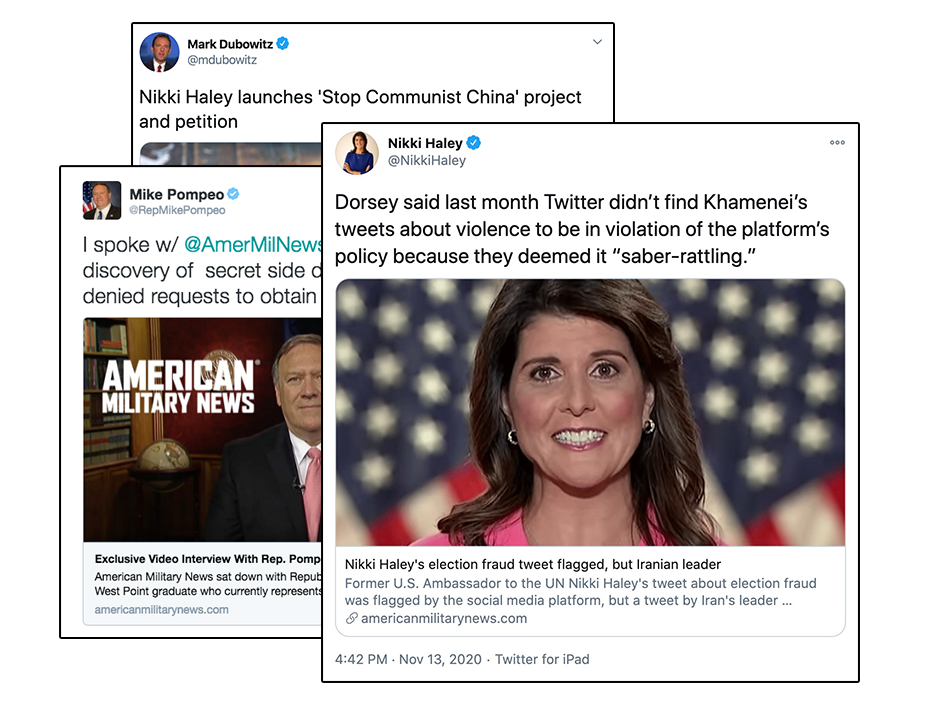 ---




American Military News is sent information every day from all over the world from the Dept. of Defense, the White House, to brands such as Lowe's, Cheerios, PepsiCo, Amazon and countless others. 

A few examples:

PepsiCo fundraising for Gold Star children in cross-country US flag relay with 36 military vet drivers
Amazon launches new tool in support of military spouses' careers

Lowe's and military families release new moving tips for Military Appreciation Month
Cheerios teams up with Operation Homefront to fundraise for military families

New Pentagon report confirms China's plan to rule the waves
Congressman Ernest Istook

Will proposed mergers put our national defense at risk?
Rear Admiral Greg Slavonic (Ret).

As we celebrate veterans, don't forget the residual
consequences of war
Col. Rob Maness (Ret).

The Optionally Manned Fighting Vehicle: Have we explored
all the requirements?
Col. Preston McLaughlin (Ret).

JADC2: An urgent requirement upon us now
Col. John Mills (Ret).

---
The most unique, beautiful heirloom quality coins

---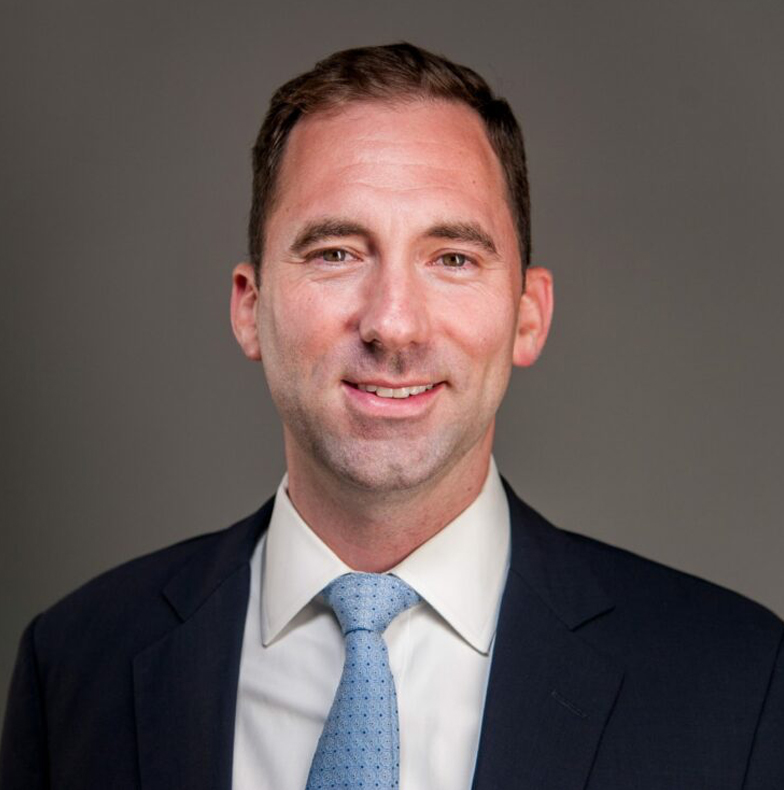 Kellen Giuda, CEO
Kellen Giuda is the founder, owner and CEO of American Military News LLC. Giuda previously owned and operated an operations management firm in New York City and Washington, DC and prior to that he was a Project Manager at an architecture firm in downtown Manhattan, NYC.
Giuda is a member of Business Executives for National Security (BENS), the Online News Association (ONA) and the Society of Professional Journalists (SPJ).
Giuda grew up in a Navy family moving from base to base and his family eventually settled in New Hampshire where he was raised. He attended the University of Miami and graduated with a Bachelor of Architecture.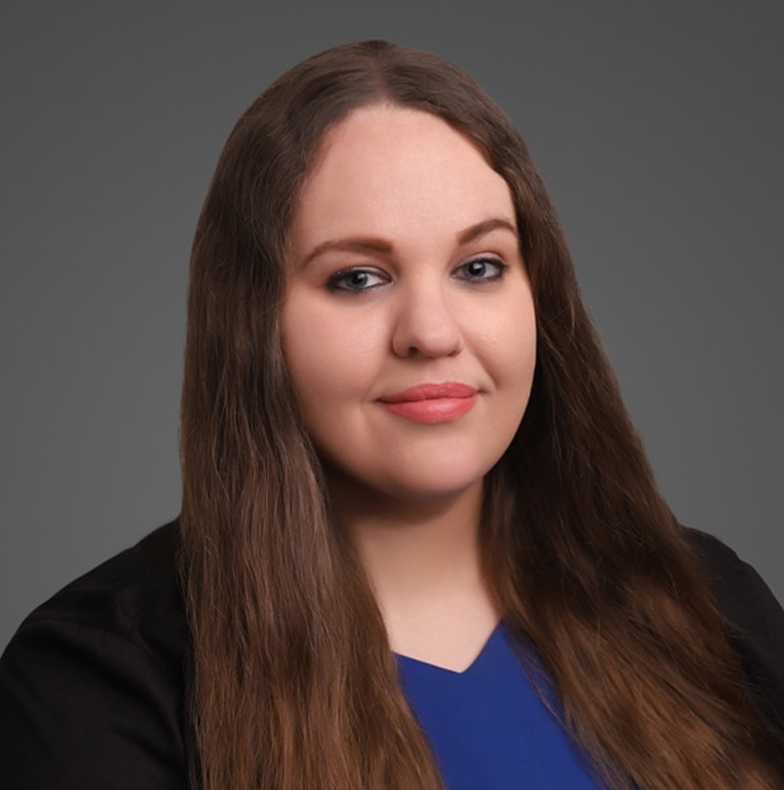 Laura Widener, Managing Editor
Laura Widener is the Managing Editor of American Military News and has worked in the journalism and writing industry for 6 years, including owning her own business.
Widener received her MFA from Lindenwood University and her undergraduate degree from Liberty University. She has several family members who are veterans or currently serving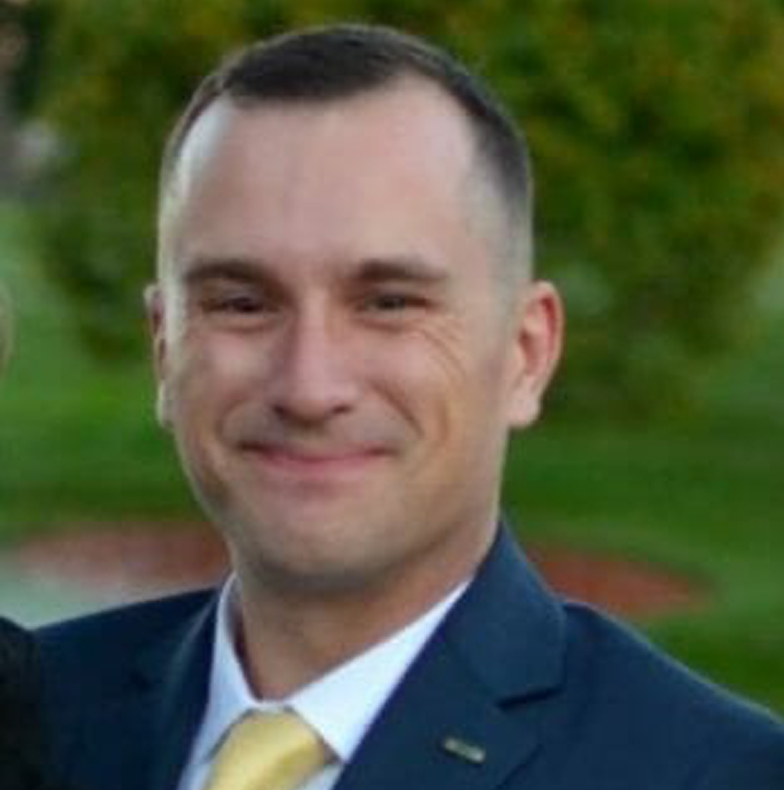 Rob Abraham, CTO
Rob Abraham is CTO of American Military News. He is an executive at a major technology firm in Chicago. Abraham previously built and sold a successful technology company. Prior to that, he served as a U.S. Navy Master-at-Arms and managed several technology companies in the Chicago area.
---

Please email [email protected] or [email protected] for general inquiries.